how does the Google robot (Googlebot) work exactly?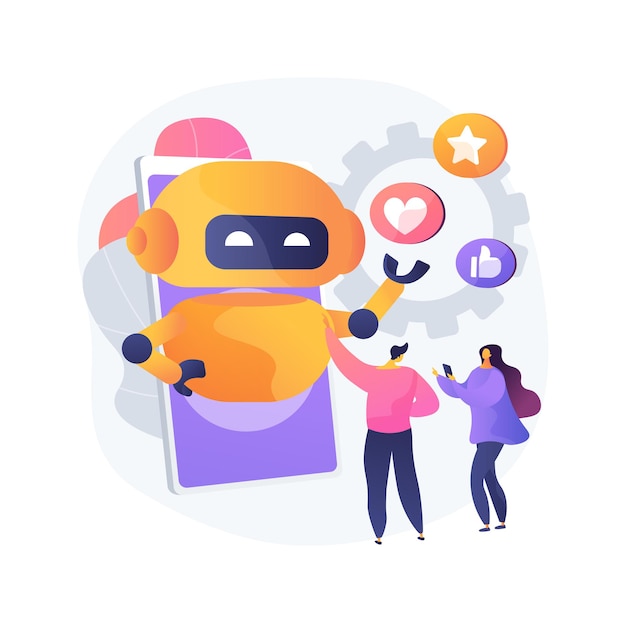 Find out how the Googlebot works to better understand SEO and thus better optimize the SEO of your website.
With about 40 million unique visitors per month in France, Google is beating the competition. And for good reason, its market share keeps nibbling away at its historical competitors, Yahoo and Bing. It is now more than 90% in France.
So yes, Google, we use it every day. But how exactly does the Mountain View firm, which for years has held pole position on the famous Big Four of technology companies (Google, Apple, Facebook, and Amazon), work? We are going to tackle this subject together in order to clarify its mode of operation and to try to understand the action and functioning of its robot. Don't forget to visit the training page of Let's Clic to learn more about SEO.
But first of all, what exactly is a search engine? Because, yes, it is much more than a simple home page… and for good reason! It's an online service that allows Internet users to find digital resources such as web pages, images, videos, or even forums and social networks. It is the editing of keywords on a search engine that allows finding these pages. This is possible thanks to the meticulous work of a software robot commonly called "Crawler". Its role? To browse the web and constantly archive the pages found within its index of references. Google's crawler, which is certainly the best known, is called "Googlebot" but there are others such as Bing's Bingbot for example.
The Crawl stage or the exploration of web content
To be able to function properly, the first step is to collect the data. This is called the "crawl" stage. Googlebot will explore the Internet by visiting web pages and links to collect as much data as possible. For this first phase, it's important to understand that Googlebot – like all crawlers – tends to visit sites with original content more frequently. Offering something "new" therefore allows a website to attract crawlers more frequently and, therefore, to have a better chance of getting its page listed on the search engine. It is a policy based on the priority and renewal of information. It is generally shared by all search engines.
What is indexing?
Google's database is called the index and its size is estimated at several tens of thousands of billions of URLs. In 2010, "Caffeine" a new technical infrastructure appears at Google and brings some new features mainly related to the acceleration of the index (e.g. news are integrated only minutes after their publication). The indexing is thus in operation when the data retrieved by Googlebot during its analysis are studied and organized in its data centers. Indeed, Google will classify these data in its "Main Index" while keywords that may correspond to the URLs of these pages will be classified in its "Reverse Index".
This index plays a key role in determining the number of times a keyword appears on one page in relation to another page, and therefore, the number of times it is associated with that page. This is not, of course, a unique condition for referencing this page but, nevertheless, a relatively important criterion.
Once the indexing of a web page is completed, the objective is to link the relevant keywords that correspond to it and, of course, direct the Internet users to it according to their queries. This is the data processing and ranking phase.
Many criteria are necessary for this but they nevertheless fall into three main categories: there is the quality of the traffic and the behavior of this audience on the site (time spent on the site, number of pages visited, etc.), the relevance of the pages of the site with the quality of the edited keywords, their weight and its link with the search of the Internet user.
Finally, Google also takes into account the success of your website in terms of Backlink (link edited on an external site to yours) in a quantitative as well as qualitative way. It is an excellent way to measure the popularity of your website.