SEO: How to make a competitive analysis in 6 steps?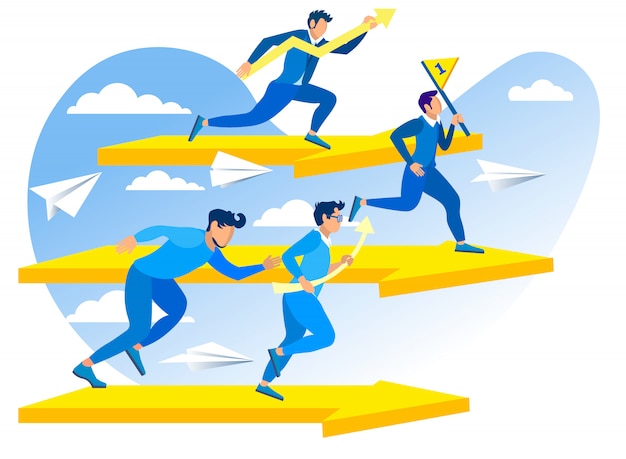 How can you do this? Here are the 6 steps to follow.
Step 1: Identify your competitors
The very first step in a competitive analysis is the identification of competitors.
Rest assured, it is not very difficult to find them. For example, if you are an insurance comparator, you simply need to search the search engines with these terms.
Your competitors are all the sites before you! Note that the first results are occupied by the sites that pay to be at this strategic location. You must therefore take into account the non-advertising results.
Step 2: Choosing the right keywords
Keywords are very important to benefit from a good visibility. That's why you have to choose them well.
It is important to identify the keywords used by your competitors in order to differentiate yourself, and to better position yourself. It is necessary to exploit the terms which guarantee good referencing and to add some to position you near your target.
For keyword analysis, try freemytools.com
Concentrate on 3 to 4 competitors by choosing those that seem closest to you,
Make a comparison with generalist keywords,
Make a second comparison with the specific keywords,
If applicable, do a local analysis.
Step 3: Work on the internal linking
The internal links of a site is its tree structure.
It allows you to travel easily from one page to another and to find the information you are looking for without difficulty. Good links are essential to maximizing the duration of visits to your site or blog.
It reduces the bounce rate and boosts the conversion rate. Building the tree structure of a site is a difficult task. It must be tackled as soon as it is built. Each page must be associated with other pages in order not to be a dead end.
Step 4: Compare content strategies
In terms of SEO, content is of major importance. You already know it, they need to be taken care of!
Each article or other type of content must be of quality. Each subject must be treated in an optimal way but also integrate the right keywords by placing them in the right place.
keyword cannibalization, referencing, freelance copywriter
In your competitive analysis, you need to focus on your competitors' content. Ask yourself the right questions.
What are they offering?
What formats are offered?
How often is content published?
It's also important to take stock of the topics being discussed. Are they the same as yours? It is important at this stage of the analysis to compare the subjects present at the competitors
.
It is not uncommon to find that a topic is covered everywhere except on your site. If this is the case, plan to deal with the absent subjects quickly and especially thanks to complete articles.
Step 5: Take care of the links
We were talking about the importance of having an excellent internal network and therefore good management of internal links.
It is also necessary to take the time to place external links. These will ensure you a good visibility.
Good to know
Links to your site are very valuable. They can ensure you excellent visibility. It is important in your competitive analysis to try to identify your competitors' external links in order to be inspired by their strategy.
Step 6: Evaluate, improve and better position yourself
The last step is also one of the most important. At the end of the competitive analysis, it is crucial to question yourself and make the necessary corrections to improve your positioning.
This must be monitored. Once you have reached your goals, know that you should not give up but try to maintain that position.
Competitive analysis should be done on a regular basis. Be aware that the first one will take you longer, the following ones will be an update of the information.