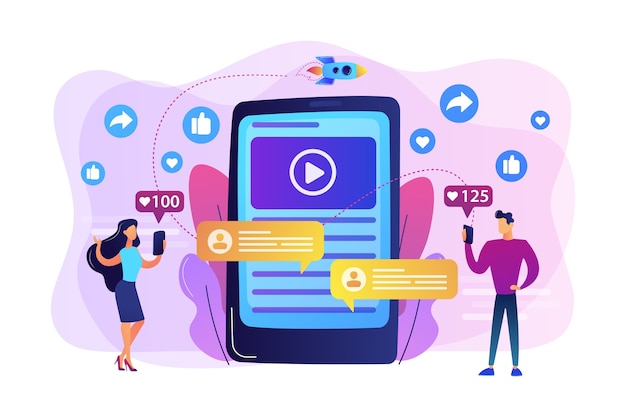 What is the definition of SMO? Answer: Social Media Optimization. A term from marketing jargon that strangely resembles SEO, Search Engine Optimization.
The SMO speaks of social networks and refers to the techniques that make it possible to promote a company or a brand via social media Facebook, Twitter, LinkedIn, etc
So many optimization techniques that provoke alchemy and increase its visibility on social networks and search engines, Google in the lead.
An SMO strategy is therefore based on:
active research on the words and expressions on which to position oneself (semantic research)
in-depth work on web design and content
identification of social networks and other media on which to base its strategy
and of course, the programming and planning of all this, as well as the monitoring of the SMO campaign
SMO specialists are often SEO specialists first. The two come together closely and complement each other to produce maximum effect and visibility.
What do SMO and SEO have in common?
working on keywords, looking for the best positioning on search engines
hard work on web content, their regular production, their permanent optimization
work on backlinks, to get backlinks from quality blogs and sites if possible